#1 SHOOT IN THE EARLY MORNING OR EVENING
The best light for car photography is the diffused light of the early morning or evening. This window is known as the "Golden Hour" and will produce the best looking photos. The reason diffused light is so much better than the harsh light of noonday is that you don't get harsh reflections or harsh shadows. Imagine this same photo taken at noon. The top of the car would be glaringly bright and you likely wouldn't be able to see the details in the wheels etc.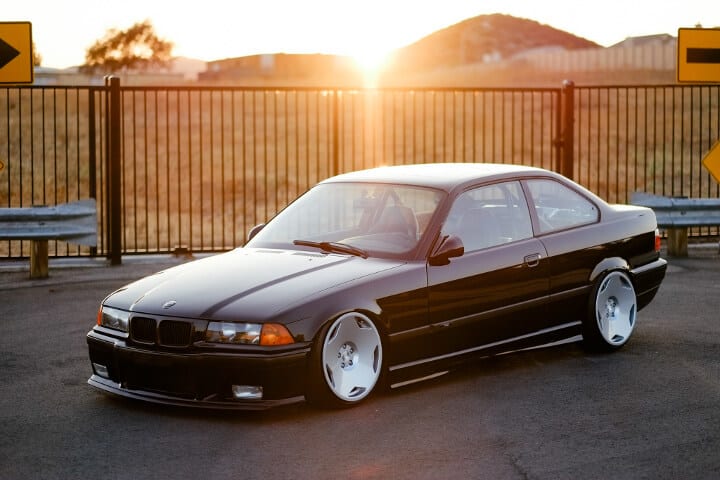 #2 GET DOWN & GET LOW
Eye level shots are boring. Try getting low by kneeling or lying down for more interesting perspectives. Work the shot. If you're not a right-brained creative type, take a lot of photos. Don't delete anything right then and there. You may have taken a picture thinking it wasn't great only to find later that you took a golden shot.
#3 CROP, DON'T ZOOM!
This tip is specifically for cameras that don't have an optical zoom like a smartphone. When you zoom in on your subject, the quality of the photo is quickly degraded.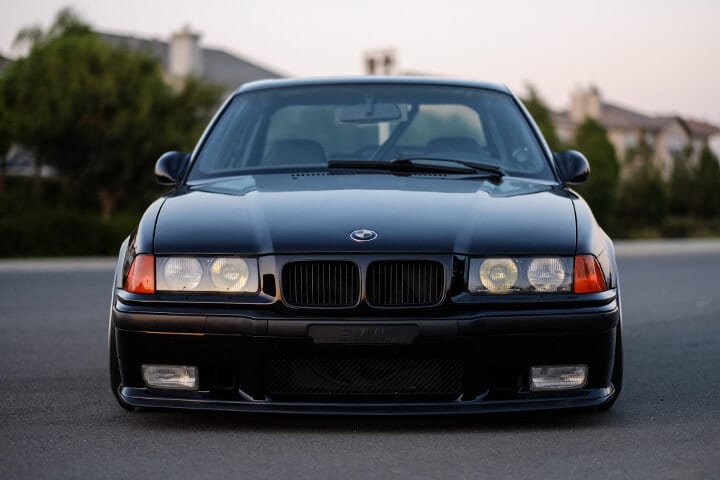 #4 GET STABLE
Tripods and timers are ideal. If you don't have access to these options, bring your arms in close to your body for the clearest shots. Shake=blur which can ruin what could have been a great photo.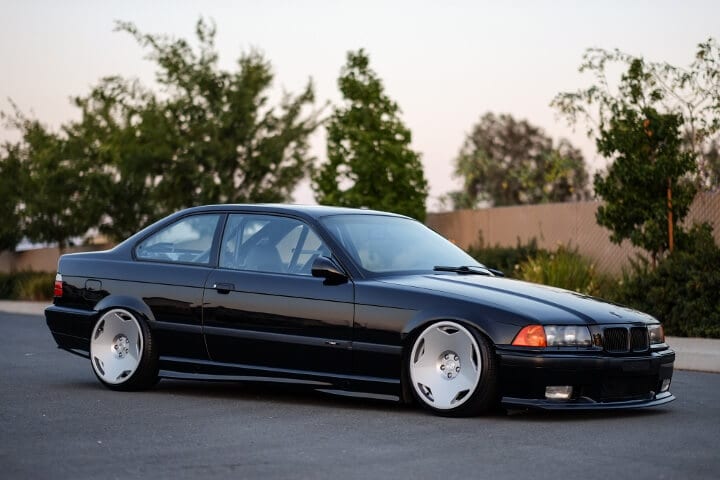 #5 AVOID UNWANTED REFLECTIONS
Reflections can be distracting, especially if it is you and your camera that are reflecting off of the car. Before you get too excited to shoot the car, also look for items that would ruin the shot before you hit the shutter button.Try to position yourself and your camera in a place where you would be hidden from that large mirror you call a car.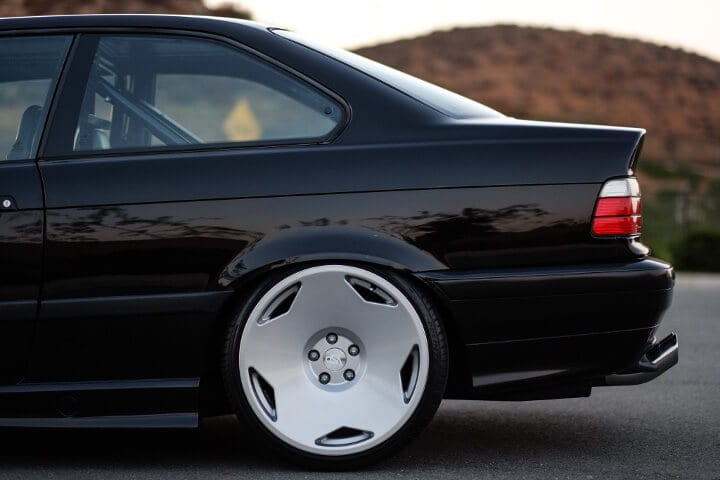 #6 CAPTAIN OBVIOUS TIP: USE THE HIGHEST QUALITY CAMERA YOU HAVE AVAILABLE
I know, I know, I know…this tip seems stupid obvious but stick with me here. If you have done all the work to wash, clay bar and polish your treasured car to a photo-worthy status, take the extra time to get ahold of a good camera. If you have to wait on a friend to arrange the shoot or rent a good camera [$50/day ish], it will pay off!